Who is Big Guy Treadmill Review?
Get to know our treadmill review experts!
*This website includes affiliate links, which means that if you click on one of the product links and make a purchase, we will receive a commission for the referral at no additional cost to you.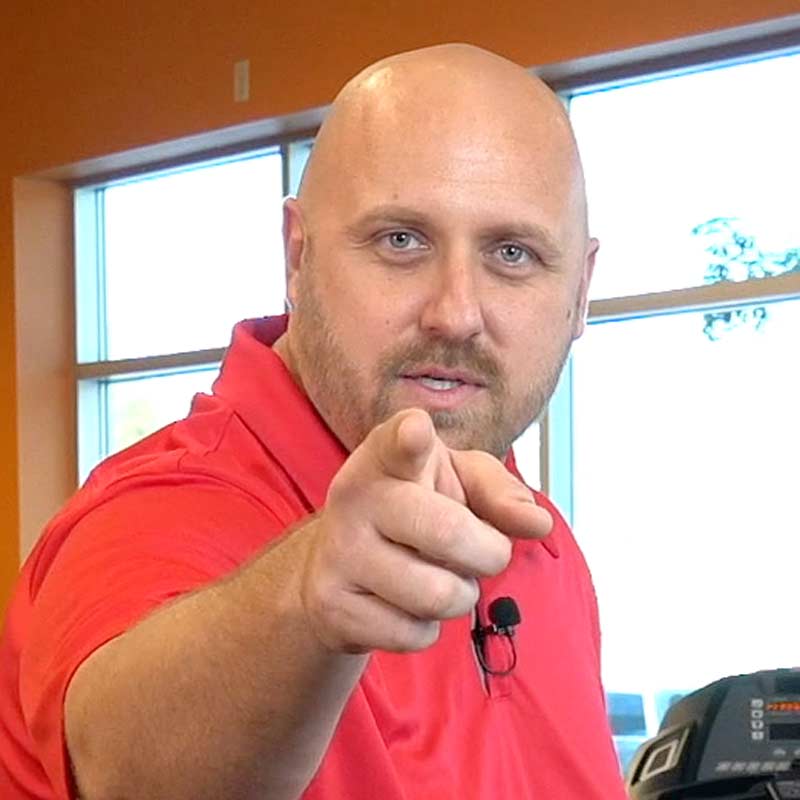 Treadmill Review Expert
Sign: Capricorn

Height: 6'4"

Weight: 298 LBS

Likes: Caesar Salad, Diet Coke, Heavy Metal and Chelsea FC

Dislikes: Long walks on the beach

Career: Sales Manager at At Home Fitness, LLC

Sports: Former Division 1 College Athlete
START HERE!  IMPORTANT STUFF TO KNOW:
If you are watching the assembly videos, please be aware that our assembler (Joni) is probably one of the best in the business at assembling treadmills.  He will make everything look easy!  If it takes him 30 minutes to assemble a treadmill, it will probably take you 30 minutes x 4.  For real.  If he says he had a problem with something, you will have an even bigger problem with it.  If he says it is easy… well then we have no idea what that means and good luck!
YOU CAN ASK US QUESTIONS:
We are not tech guys / we are not operators.  We are legit fitness equipment people who love to talk fitness equipment.  Feel free to email us questions or ask us online.  We will answer you.  We will also be doing more of these down the road so please "like" and "subscribe" to our You Tube channel so you will know when the new videos are available.